We're pleased to offer the following services in our Veterinary Clinic: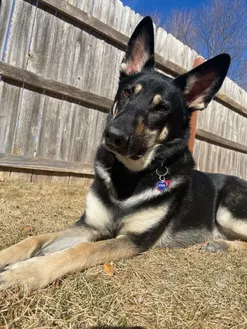 We see patients by appointment only.
If you feel you have an emergency with your pet, please call us or call the Veterinary Emergency Services of Lincoln. It is best to call so that a staff member can advise you on your particular emergency. Unfortunately, we are not an emergency clinic, so while we do our best to accommodate you and your pet, there may be times where we will refer you to emergency clinics. For after hour emergencies, we recommend you go to the emergency clinic in lincoln.
At Companion Care, we can care for different types of pets:
Companion accepts payment via cash, MasterCard, Discover, American Express, or Visa. We also accept checks from established clients only. So that we can continue to provide you high quality service utilizing the best medical technologies, we request that payment be made at the time services are rendered.
We provide estimates for all surgeries and hospitalizations. If you have not received an estimate, you are welcome to request one at any time for your expected charges.
Competitive Pricing
We are frequently asked about discounts but to the fact that we offer inexpensive services it makes it difficult for us to offer further discounted prices. We also do not take care credit or scratch pay for these reasons as well.